Investment Realty, Inc. in St Robert, MO
1 / 4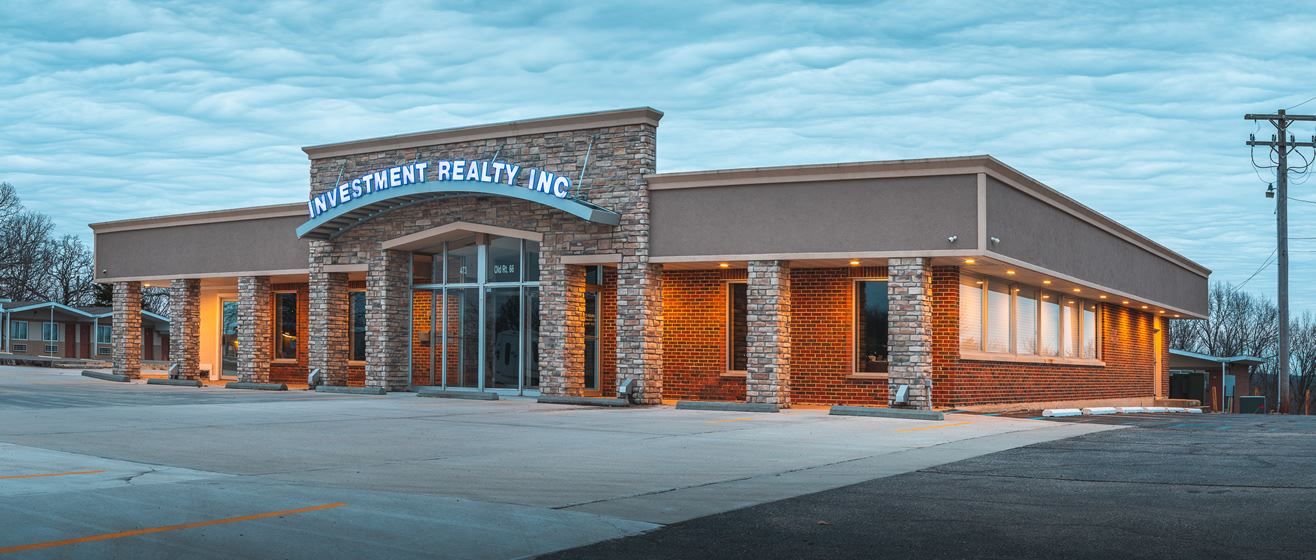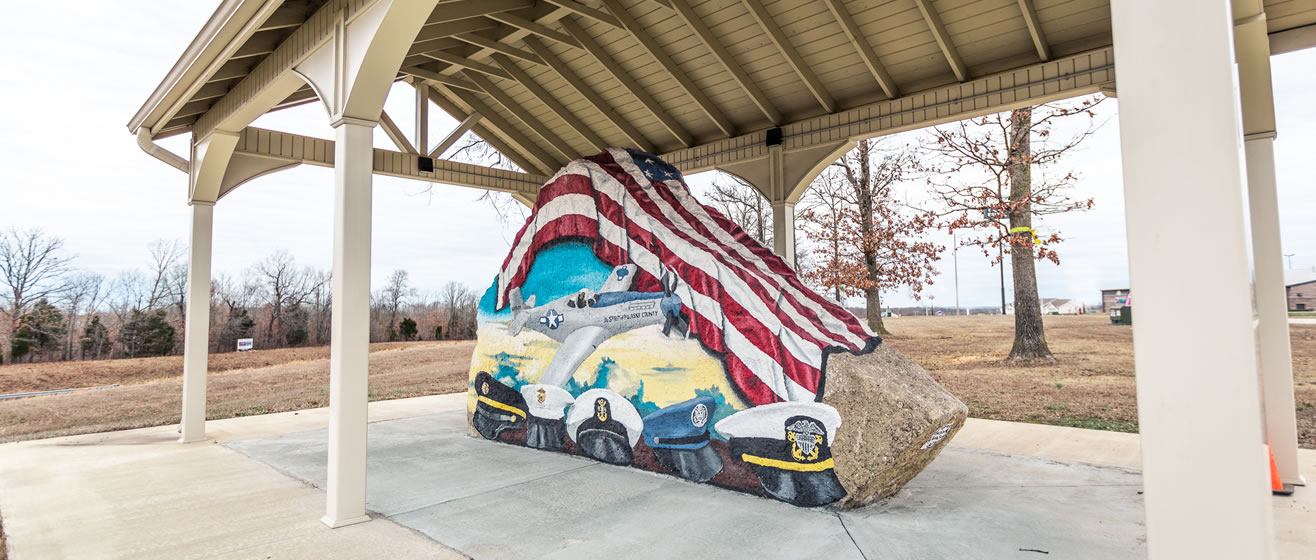 St Robert, Waynesville, Fort Leonard Wood
Welcome to Investment Realty, Inc.! Our company and staff of qualified professionals offer a variety of real estate services to St. Robert, Waynesville and Fort Leonard Wood and the surrounding communities. We are here to help you whether you are buying, selling, looking for commercial property, investing in real estate, searching for your next rental home, or trying to find a perfect retirement community!
With so many real estate companies to choose, why not the one that has been in business for over 36 years? " Let our experience work for you."
Property Management Brochure (pdf file that opens in a new window)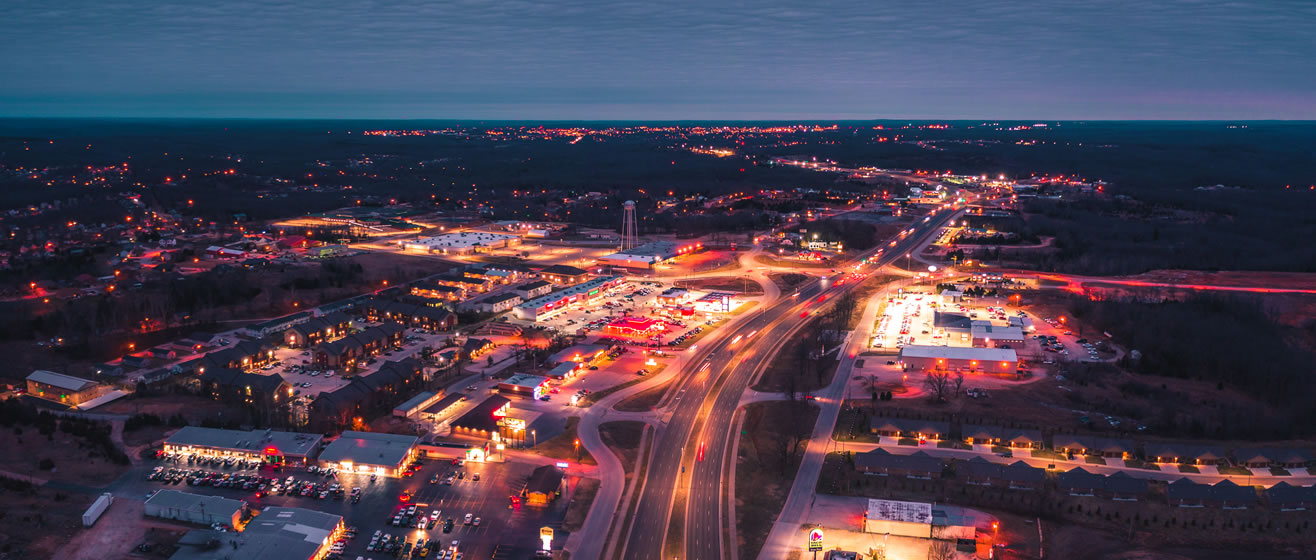 Contact Us If You Have Questions. We Would Appreciate The Opportunity To Serve You.
Career Opportunities
Showing Current Positions Available
Sale Agent
Come join the Team that puts Faith, Family, then Real Estate in that order! Please fill out information requested and submit resume. Thank you for your interest in working for Investment Realty, Inc.
Apply Now
Property Management
Come join the Team that puts Faith, Family, then Real Estate in that order! Please fill out information requested and submit resume. Thank you for your interest in working for Investment Realty, Inc.
Apply Now
Our Communities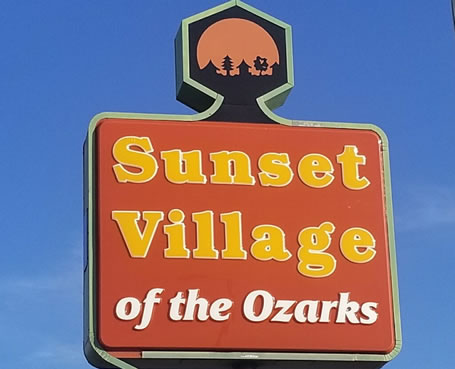 Investment Realty, Inc. serves the communities of St. Robert, Wanyesville, Fort Leonard Wood, Dixon, Jerome, Richland and the surrounding areas.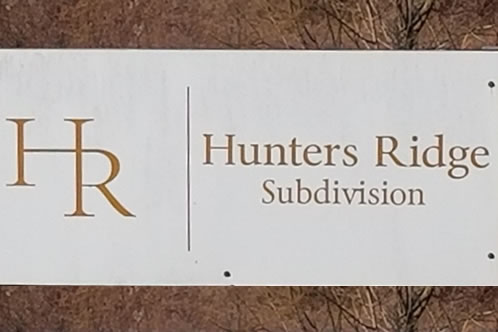 If You Have Any Questions, Please Don't Hesitate To Contact Us!
John Cox
September, 2021
Mike and his team took great care of us during the recent sell of our home. The communication was outstanding and the whole process went smoothly from start to finish. We greatly appreciated Mike's professionalism and his expertise.
JonNeice Willis
September, 2021
They make renting a breeze! Lovely people here!
Josh Goodridge
September, 2021
I've had experience with Investment Realty as both a home buyer and an investment property owner utilizing their management. With our family home purchase they made the process painless and worked hard on our behalf to help us reach agreeable terms with the sellers. On the investment property side I've been very impressed with their support staff who help make sure details are managed and any issues with the property are addressed in a timely manner. I believe they treat tenants fairly according to their specific lease terms, but also do everything they can to protect the property and work on my behalf as well. If you're in the market to buy or sell, or if you have a property you manage for yourself that you want someone to manage on your behalf I would highly recommend them for both needs.
Helen Johnson
September, 2021
Working with Andrew was a good experience. He answered all my questions quickly and accurately to make the whole process as easy as possible
Abdulla Al atwan
September, 2021
I worked with Laney and she was awesome. Quick to respond. If you are looking for a rental, I would definitely recommend her.
Elayne Guffey
September, 2021
Laney, Kate, and Emily have been wonderful in helping me to find a place to rent. They worked hard to answer my questions in a timely manner and provided me with all the information I needed to make a decision on rental properties. They were great people to work with. I recommend their services!
Happy renter
September, 2021
I am very pleased with investment reality. I had one maintenance issue, James and the staff solved it promptly!
Xavier Lampkin
September, 2021
Liz was super helpful and made the process easy! Move in was quick for myself as well as my housemate!
Luke Haley
September, 2021
Adriann and Alex were super helpful in making sure I found a place fast. It met all the requirements I was looking for and the paper work and process was super easy. Would recommend them to anyone moving to this area.
Dee VanFossen
September, 2021
Leigh was very helpful and patient with me during the process. I highly recommend the company
Travis Swope
September, 2021
Austin was very profetional. Was willing to meet me and see the home and go over many aspects of property management without me having signed a contract and dedicate money to the company. He made me feel as though he genuinely wanted what was best for me and my goals! Would recommend to others!
Happy renter
August 5,2017
I had a great time staying in their rental apt at applewoodhills. Steve helped alot with going from the 2nd floor apt to the 1st floor. I have 2 toddlers and I knew they would be making alot of noise. I recommend this place for renting their apt. They habe short term lease also which helped me a lot since my wife was stationed in fort leonard wood base.
Fedele Paccione
September, 2021
As a client of Investment Realty Inc in Springfield MO, I feel the need to say that they are an incredible company to do business with, they are on top of their game and by far the best at what they do. I am so grateful to have them in my corner and can't imagine having anyone else taking care of my investment properties. The gentlemen I have the most contact with at Investment Realty Inc is Shane Crawford, he is amazingly personable, and a pleasure to interact with. It is evident that he loves what he does by the enthusiasm he brings to the job every day and his attention to detail. I feel blessed to have found Investment Realty Inc. - Springfield and Shane to handle my investment property needs and I look forward to many more years of doing business with them. Sincerely Fedele Paccione - Investment Property Owner.
Robert Duran
September, 2021
As an out of state investor my number one priority was to find a team that I could trust with all my real estate needs. This goes beyond property management-that was the reason I contacted Investment Realty Inc. to begin with. I did interview three other property managers in the area including the ones that managed the first property I purchased. The first company and person to contact me immediately (at 9pm pacific time) was Investment Realty Inc. and the property manager was Shane Crawford from the Springfield office, Shane presented himself very professional and was willing to help answer many different questions in regards to the area and properties. I got a chance to personally meet Shane and the owner of the Firm Mike Woessner. Mr. Mike Woessner Is a gentleman and a very wise man with a lot of interesting ideas and totally understands my real estate needs. Shane Crawford Is my go-to person at Investment Realty Inc. Got a chance to meet the family and I can say that I consider him a good friend and look forward to many trips to the area. I would highly recommend Investment Realty Inc. for all real estate needs.
Get in touch with us
If you are interested in looking at units available and would like more information, please click on view details and the contact us link to submit your request. One of our Customer Service Representatives will get back with you as soon as possible, we try to respond within 24-48 hours, however if you are needing immediate service please call our office at the numbers listed.