Investment Realty Inc.
Military, Senior, Student Housing – St Robert / Rolla, MO Rentals
Find out how we help Ft. Wood and Rolla, MO area military families, seniors, young families, and students find affordable and well maintained rental properties. Investment Realty, Inc. is a full-service real estate and property management team serving South-Central Missouri. We serve a wide-range of clients including military families, students, seniors, young families and singles. Our properties include apartments, single family homes, townhomes, condos and vacation homes.
If you are in search of a rental property in the Rolla and Fort Leonard Wood areas of Missouri, we offer a wide selection of properties in a choice of price ranges. Our properties are well-maintained and our responsive tenant services are available 24/7 in property emergencies. We provide our tenants the ability to make rent payments securely online as well as submitting maintenance requests. You are invited to view our current listings and fill out an application. You can also view our Tenant area or submit any questions to us in our Contact Us section.
For investment property owners, we offer a multitude of effective property management services ranging from tenant procurement through property maintenance. We focus on minimizing vacancies, protecting your investment and getting you an improved ROI. We keep you connected with your property financially through an Owner Portal and make being a landlord hassle-free. Learn more about our property management services in our Owners section.
From your first apartment through the purchase of a home for your family, we are here every step of the way. Contact Investment Realty, Inc. offices in Rolla at St. Robert, MO and let's discuss your goals.
Contact Us Property Management Brochure (pdf file that opens in a new window)
Please Fill Out The Form Below For Your Free Rental Property Evaluation. Someone Will Contact You Shortly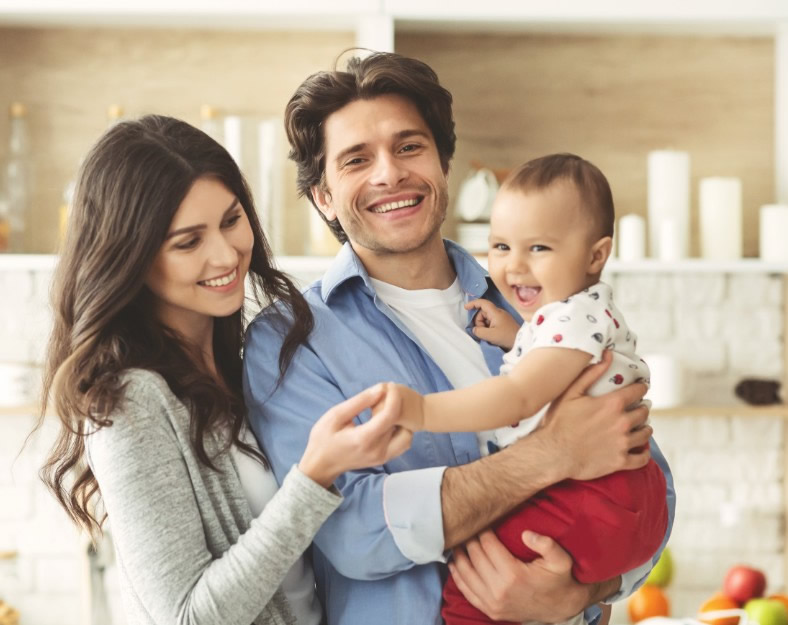 Tenants
Our tenants are provided with well-maintained properties in convenient and desired locations.
Tenant Portal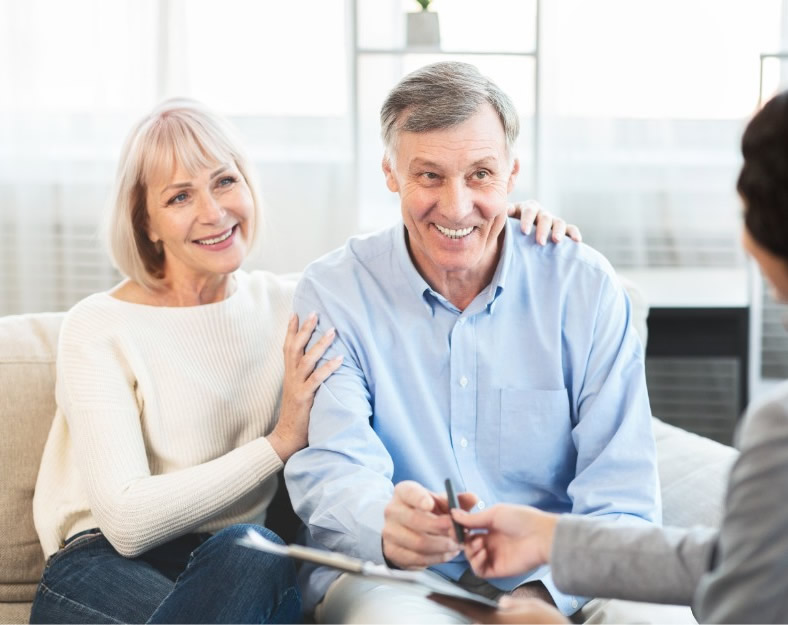 Owners
South-Central Missouri investment property owners can maximize their ROI while minimizing hassles with our professional property management services.
Owner Portal