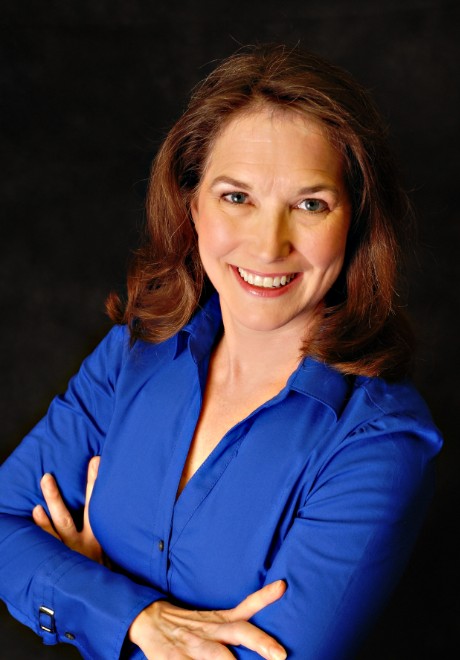 Overview
Cindy Beger is a dedicated, full-time Realtor who has built her reputation on 'understanding what matters most' to her clients while assisting them in a compassionate yet professional manner to fulfill their dreams. Finding the right real estate agent for you can make all the difference toward having a happy and stress-free experience instead of an unpleasant one.
Experience:
Cindy is a Broker & Sales Agent who began her real estate career in the St. Louis area in 1980. Since moving to the Rolla area over 30 years ago, Cindy has applied an old fashioned work ethic to learning the South Central Missouri area and all it has to offer while continuing to advance her education, earning professional real estate designations and certifications that have provided her the knowledge and expertise to provide outstanding service in the real estate market to thousands of clients. She is married with two children. Cindy has been recognized with the Award of Excellence and among the 'Outstanding Young Women of America', is a Graduate of the Realtor Institute (GRI), E-Pro, and been trained as a Residential, Investment and Relocation Specialist.
Outside of the office Cindy gives back:
National Hero of Hope for the American Cancer Society and Relay for Life program
Co-founder and Board Member of the Ozark Actors Theatre professional summer theatre
Vice President of the Phelps Health Foundation Board
Rolla Choral Arts Society Board President
Recreation for Everyone Foundation Board of Trustees
Ozark Highlands Christian Church (as Elder, past president four terms)
Past Campaign Chair for the United Way of South-Central Missouri
Many years spent with the US Jaycees as member, local president and District Director
Contact
Looks good!
Please provide your full name
Looks good!
Please provide a valid email
Looks good!
Please provide a valid telephone
Looks good!
Please type your message
back to sale agents